Ahead of 2023 General Elections, the Action Democratic Party (ADP), Kwara State Chapter yesterday successfully held its State congress, where new Executives to pilot the affairs of the party to victory were elected.
The ADP is among the surviving 18 political parties in the country and was registered in 2017. 
The Party which had earlier elected officers into the Wards and Local Government Areas across the State, rounded up the Congresses with the election of the State Executive, ahead of the 2023 General Elections.
The State Congress which was hitch-free, fair and credible, was strictly observed by officers of the Independent National Electoral Commission (INEC).
Speaking at the Congress, the State Chairman of the Party, Comrade Lukman Adeshina Ajisafe, said that ADP is ready to offer purposeful leadership and deliver the dividend of democracy to Nigerians and Kwarans in particular.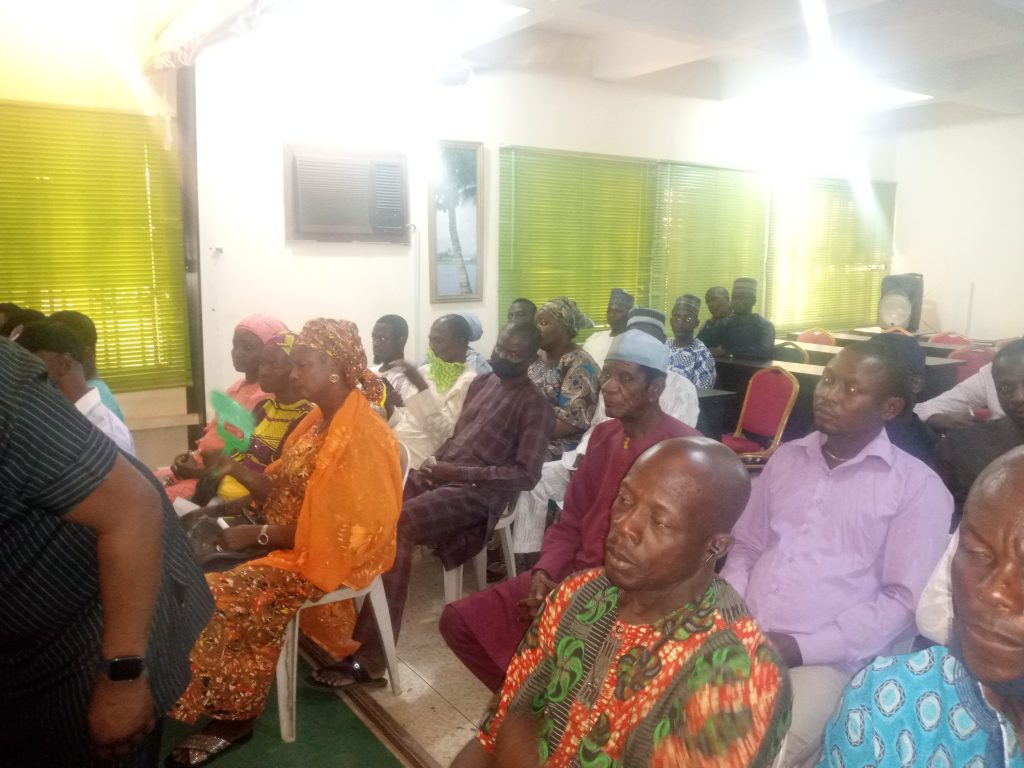 Comrade Ajisafe added that ADP in Kwara State has come to stay because it is a party that has been known with character, focus and integrity which is being positioned to take over power at all levels in the State.
He added further that the party will present candidates for all elective positions in Kwara State in the forthcoming elections.
Comrade Ajisafe who said that the conduct of the congress was in line with the provisions of the Electoral Act and ADP Constitution, described the exercise as the first step to victory for the party in the 2023 Governorship, Senatorial, House of Representatives, House of Assembly and LGAs elections in the state.
In his acceptance speech, on behalf of the State Executive, the re-elected State Chairman of the party, Comrade Lukman Adeshina Ajisafe, said with ADP Governor on the seat of power in Kwara, the state would witness rapid and massive industrialization that would pave the way for mass employment of young people.
He added that the people of the state want a new crop of leaders who would salvage the situation and ADP is there to fill the gap if the people aligned themselves with ADP.
He, then, encouraged the newly elected Executive to take it as responsibility to server the party wholeheartedly.
According to him, "I Want to sincerely congratulate every newly elected Executive of ADP in Kwara State. I equally thanked the delegates and the INEC officials for attending our Congress.
"You have given us the mandate to take over the leadership of this great party in the state, I can assure you that we will work in accordance with the Constitution of the party. We will be fair in all our dealings as regards our activities going forward in  Kwara ADP.
"I will want to encourage all elected Executives that we should take it as a challenge that it is not going to be business as usual. ADP in kwara of today have a responsibility to ensure that we do it right. So, therefore, we are going to try as much as possible to approach more narratives to get positive result", Comrade Ajisafe said.