In a bid to promote transparency, accountability, and effective governance at the state level, the Brain Builders Youth Development Initiative (BBYDI) has launched YouthGovTracka, an innovative online platform aimed at tracking and monitoring the promises made by state governors for the development of Nigerian youth.
Speaking at the public launching event, the Global Director of BBYDI, Abideen Olasupo, emphasized the need to shift focus beyond the Federal Government and address the impactful decisions made at the state level.
Olasupo highlighted the challenges faced by Nigerian youth and marginalized groups as a result of unfulfilled promises and missed opportunities for progress.
"YouthGovTracka serves as a catalyst for change," said Olasupo. "We will leverage technology and citizen advocacy to hold our state governors accountable for the promises they've made for our youth's development."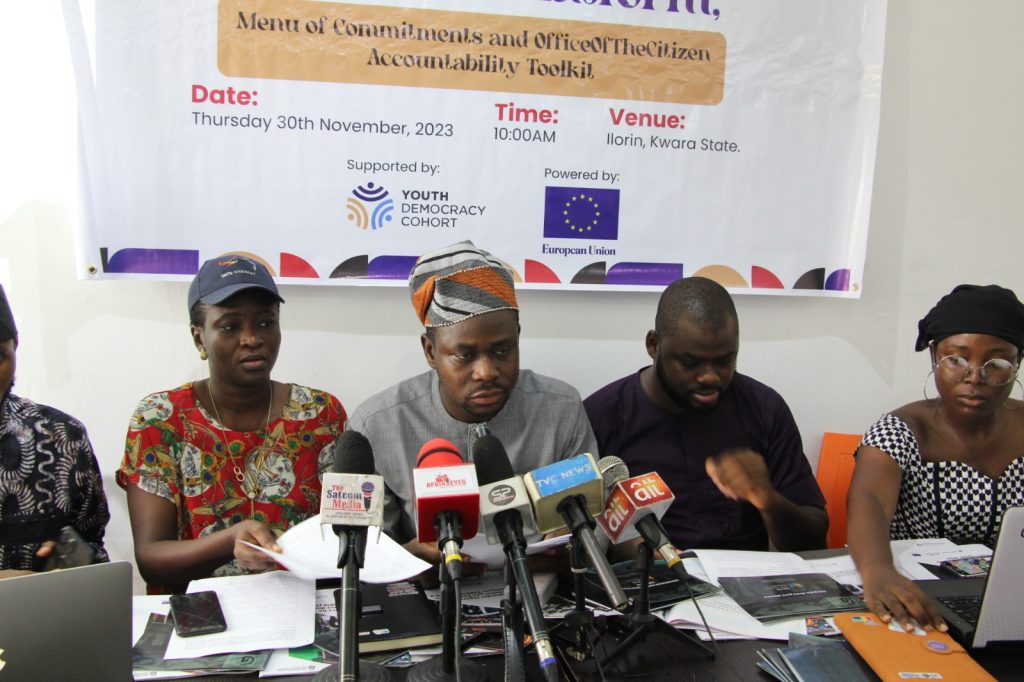 The initiative, spearheaded by BBYDI, has carefully selected and trained youth focal points in each of the 36 states. These focal points, referred to as "warriors for change," will use technology to track data, enumerate promises made, and monitor their implementation. They will also lead community development projects aligned with the "menu of commitments," a set of actionable pathways designed to track the performance of state governors in various thematic areas.
The menu of commitments includes prioritizing youth voice in governance, supporting young candidates, creating safe civic spaces, developing participatory mechanisms, supporting civil society organizations, and investing in civic education. These commitments aim to empower youth, engage marginalized groups, and foster a more inclusive and accountable governance system.
To further empower citizens in demanding their rights, BBYDI has developed the Citizen Accountability toolkit. This toolkit will guide citizens on how to articulate and demand what is rightfully theirs from the government. It has been translated into local languages, including Igbo, Hausa, and Yoruba, to ensure accessibility for every citizen.
The focal points selected by BBYDI will also engage critical stakeholders in each state, building bridges between citizens and leaders. Monthly scorecards will be published to evaluate the performance of state governors, providing an honest assessment for all to see.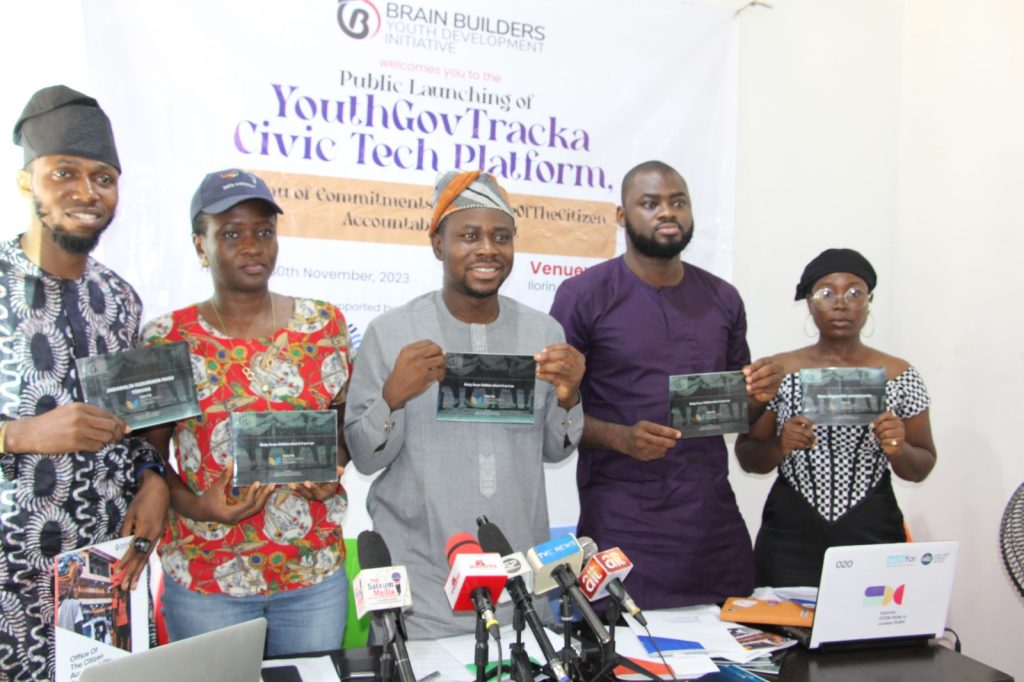 The launch of YouthGovTracka marks a critical moment in Nigeria's journey toward a more accountable, inclusive, and engaged society. With the support of citizens and stakeholders, the initiative aims to reshape democracy and empower the youth to drive progress and development.
Those interested in joining this movement and becoming architects of a better future are encouraged to engage with YouthGovTracka and contribute to a Nigeria where transparency, accountability, and effective governance reign supreme.
Read the address in full: