Ibrahim Mohammed Ajia, House of Representatives candidate of the People's Democratic Party (PDP) for Asa/Ilorin West Federal Constituency, says he will sponsor people oriented bills and ensure that matters that have positive impact on lives of members of his constituency are pursued vigorously if given the mandate.
Ajia said this at the public unveiling of his blueprint titled "My Offer to Serve", held at his campaign office, Asa-Dam Road in Ilorin West LG area of the state, Wednesday.
The House of Representatives hopeful stressed that he has captured his vision, mission, objectives, motivation, and path to giving his people effective representation.
While highlighting some of his mission if elected, Ajia said that he will restore hope and pride to his people, reduce poverty across his constituency, improve productivity and stimulate economic activities in his constituency and to also enhance security and peace in his constituency among others.
According to him, "before embarking on this mission to represent the good people of Asa/Ilorin West Federal Constituency at the House of Representatives, I sat down and considered what was involved, what I wanted to offer, and how I would go about it with integrity and providing them with effective and responsible representation at the green chamber.
"However, I want to crave your indulgence to take notes of my words. I would like you to take notice of everything I have said here today and to hold me accountable for my words.
"I grew up in this neighborhood, I understand the history of our people. Since I was young, I have witnessed how my people struggle to make ends meet. I have lived through it all, and understand their experiences. I hawked Amala and Rice on the streets of Ilorin at the age of nine to assist my parents in fending for the family. I understand what it is to struggle for survival.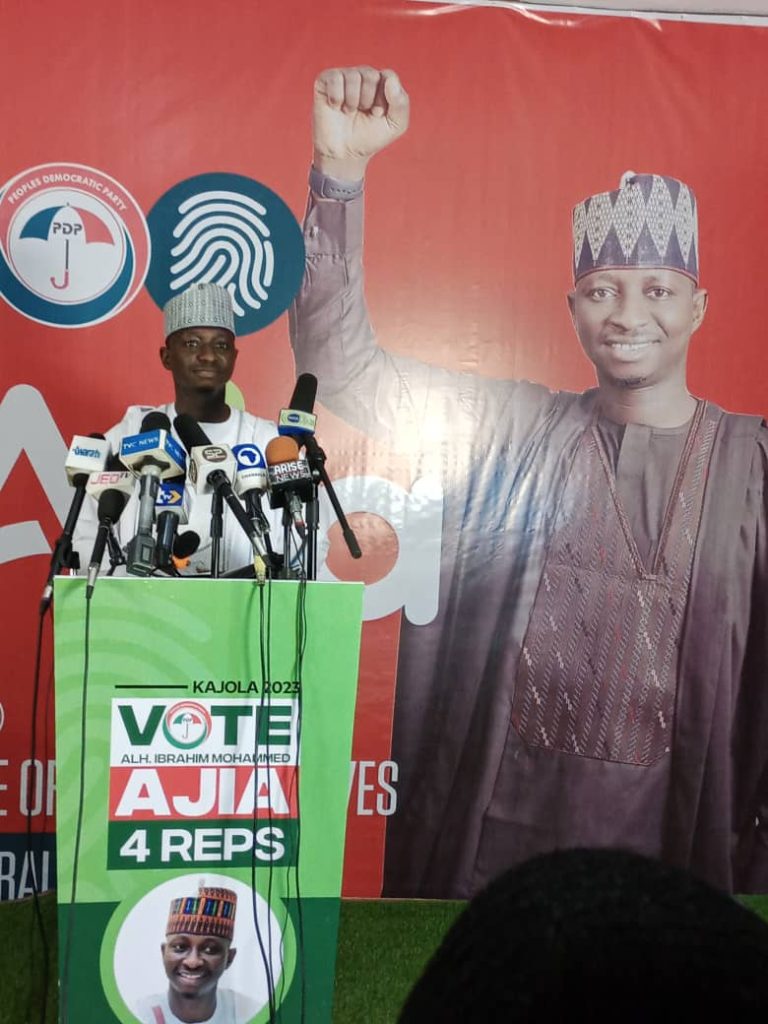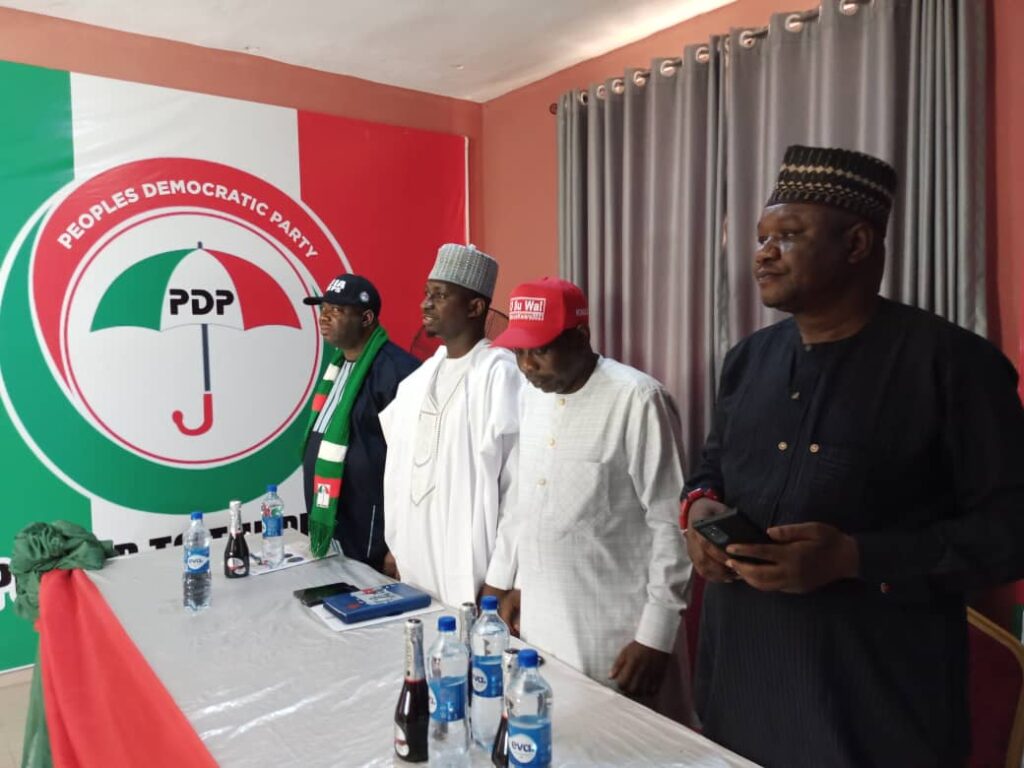 "From that experience acquired, I determined in my heart to fight hard to succeed in life, I resolved to get involved in helping people around me as much as I can. It is that resolve that informed my venture into politics", he said.
"By the grace of Almighty Allah, I have had the special blessing and privileges of working with prominent personalities from across the nation. I have met, associated with, and engaged with people from all walks of life, in both public and private sectors, in the course of my service in the Nigeria Police Force. After my retirement, I have come to realized that contact and connections with people especially in position of authority is an invaluable asset in this country.
"With due modesty, I will offer my contacts and connections with people of reckon in both the public, private, and diaspora at the disposal of our people in this Federal Constituency and indeed our dear state.
"I have demonstrated my commitment to the welfare and well being of our people by the little intervention we have been making through the MIA Foundation.
"By the grace of God and your support, I would be elected as the member of the House of Representatives for Asa/Ilorin West Federal constituency come 25th of February 2023, I pledge to utilize that position to mobilise necessary resources, partnerships, and connections to improve the lives of our people.
Speaking further, Ajia said that as a security expert, he will make security as one of his areas of focus in legislation by sponsoring a bill that will take care of the nation's security architecture.
He also expressed confidence in the ability of the Independent National Electoral Commission (INEC) to conduct credible elections with the deployment of Bimodal Voter Accreditation System (BVAS), electronic transmission of elections' results and as well as fortification of server of the electoral management body.
While urging people of Asa/Ilorin West Federal Constituency to troop out en mass and vote for him and all other candidates of PDP in the forthcoming general elections, Ajia pledged not to disappoint them if elected.
In his remarks, the state chairman of PDP, Hon. Babatunde Mohammed lauded Ajia, for his ingenuity, competency and maturity and urged the people of Ilorin West and Asa to vote for him said he possesses all qualities needed in someone who aspires to hold public office.
Also, in his remarks, the Director General of the PDP campaign organization in the state, Professor Ali Ahmad called on people of the Constituency to give total support to Ajia because of his truck records.
"Why do we make things difficult for someone with the pedigree and antecedent of Ibrahim Ajia, to occupy public office, irrespective of party. It's time to encourage and give overwhelming support to people like Ajia, to get to public office, this would force political parties to keep looking for someone of that quality to push forward as a candidate for elective position in future", Ali Ahmad added.