The campaign council of Hon. Ganiyu Saka Cook Olododo is pleased to note that even the fiercest opponents of the Social Democratic Party candidate for Ilorin East/South Federal Constituency and incumbent member representing the Constituency at National Assembly, has reckoned and identified with the impactful representation of Olododo.
This is particularly so, as we observe with delight that the same set of people campaigning against Olododo only found solar panel streetlights facilitated by Olododo available on major streets of Ilorin East and South local government to hang their lampposts.
In a statement by the Director Media and Publicity of GSCO, Ibrahim Sheriff, Olododo's campaign team mocked the All Progressives Congress (APC) lead Kwara state government for its inability to provide sufficient elementary basic amenities as street lighting, a vacuum GSCO campaign organization said the SDP Reps candidate for Ilorin East/South Federal Constituency is graciously filling.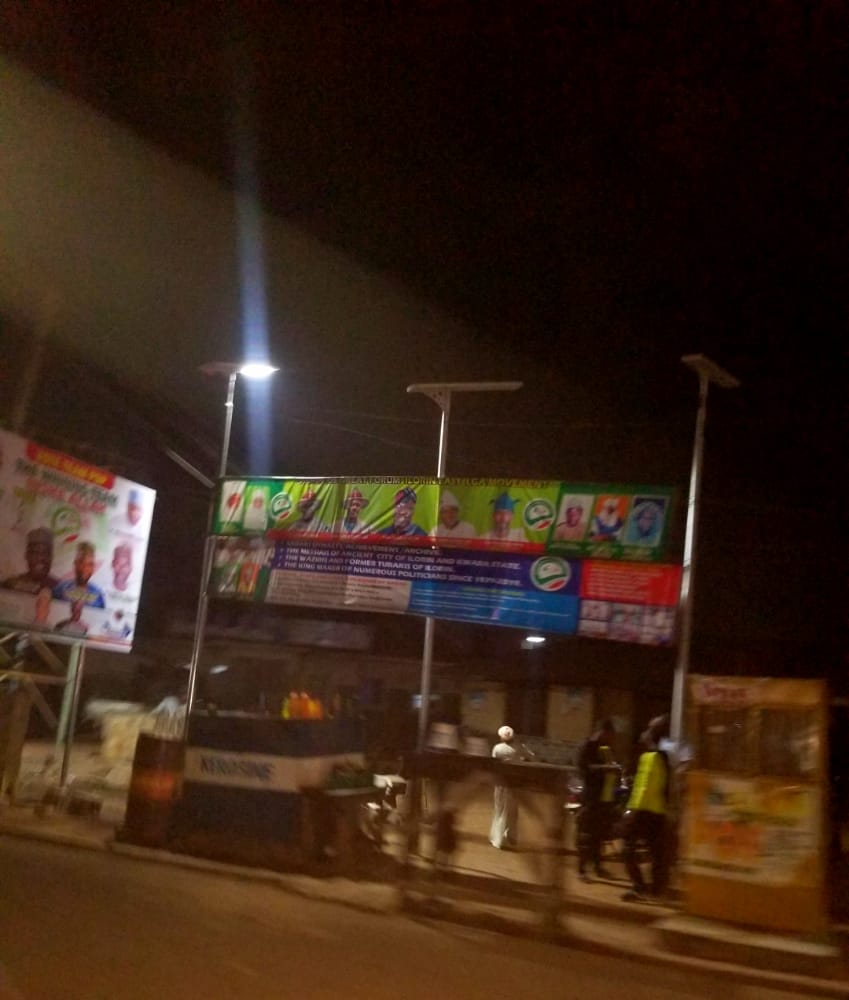 "Just like Yoruba adage that the lazy ones also knows and appreciate good things, we are delighted to see our major opponents, including the PDP and ruling APC reckoning with and identifying with the achievements of of our candidate. This is another testimony from our opponents that Olododo of SDP have excelled where they failed.
"We marvel at where these politicians would hang their lampposts, if Olododo hadn't facilitated those streetlights. Perhaps, if the streets had remained in darkness courtesy of the gross negligence and inability of APC-led Kwara state government to light the streets, our oppositions' lampposts would've been visible only to the jinns at night, who incidentally have no voters card to participate in the coming 2023 elections.
"The opposition party candidates who are now taking political advantage of street lights facilitated by Olododo should thank Olododo for facilitating no fewer than 1,000 solar powered streetlights across the 23 political wards of the Federal Constituency, else they'll have had nowhere to hang their campaign fliers.
"While we are proud to realize that Olododo's oppositions are now inadvertently testifying to the gains of Olododo's representation in the last three (3) years, we urge the electorates to shun these oppositions who couldn't bring them light, but rather wants to leverage on lights of Olododo to return them to political darkness.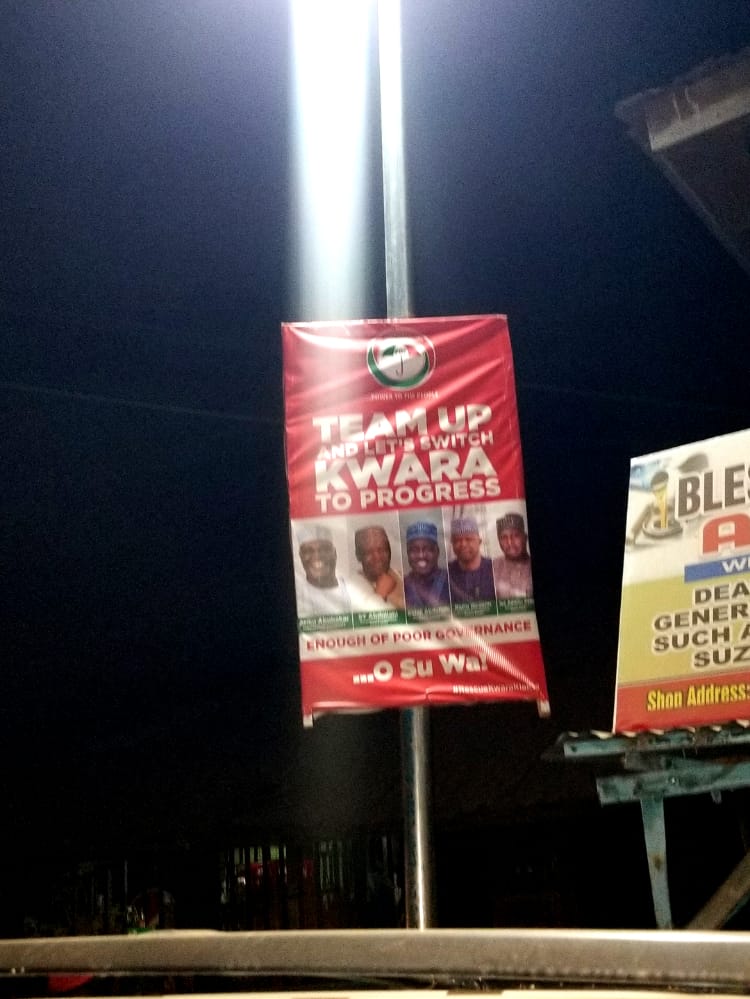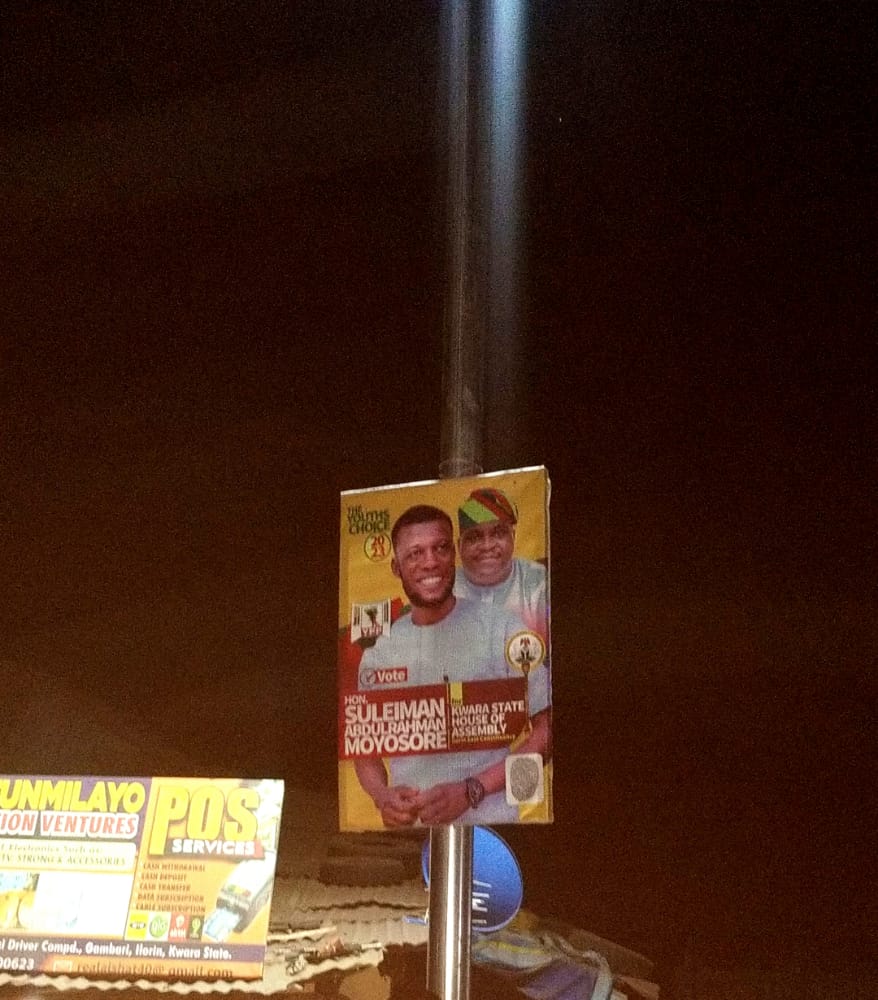 "We urge the people of Ilorin East/South to stick with Oladodo, the man who personifies quality and compassionate representation, the one whose light endear even his fiercest political opponents", the statement added.