A professor in the Department of Paediatrics and Child Health, University of Ilorin, Aishatu Ahmed Gobir, has said that infections remain major causes of mortality and morbidity in children, particularly those under the age of five years.
Gobir said this on Thursday in Ilorin, while delivering the 219th Inaugural Lecture of Unilorin, titled: 'Child Survival: Obstacles and Opportunities Through the Eyes of a Paediatrician in Practice and Research".
She submitted that the main challenges in early life stem from infectious diseases, especially those affecting the respiratory system like bacterial pneumonia.
The Don explained that respiratory Infections are diseases caused by different organisms such as bacteria, viruses, fungi, parasites, protozoa and others.
"When these disease-causing organisms invade the human body, they result in acute or chronic disease after an incubation period. Infectious diseases are common causes of illnesses and deaths among children", she said.
She identified malnutrition, lack of immunization, lack of exclusive breastfeeding as risk and predisposing factors responsible for respiratory Infections.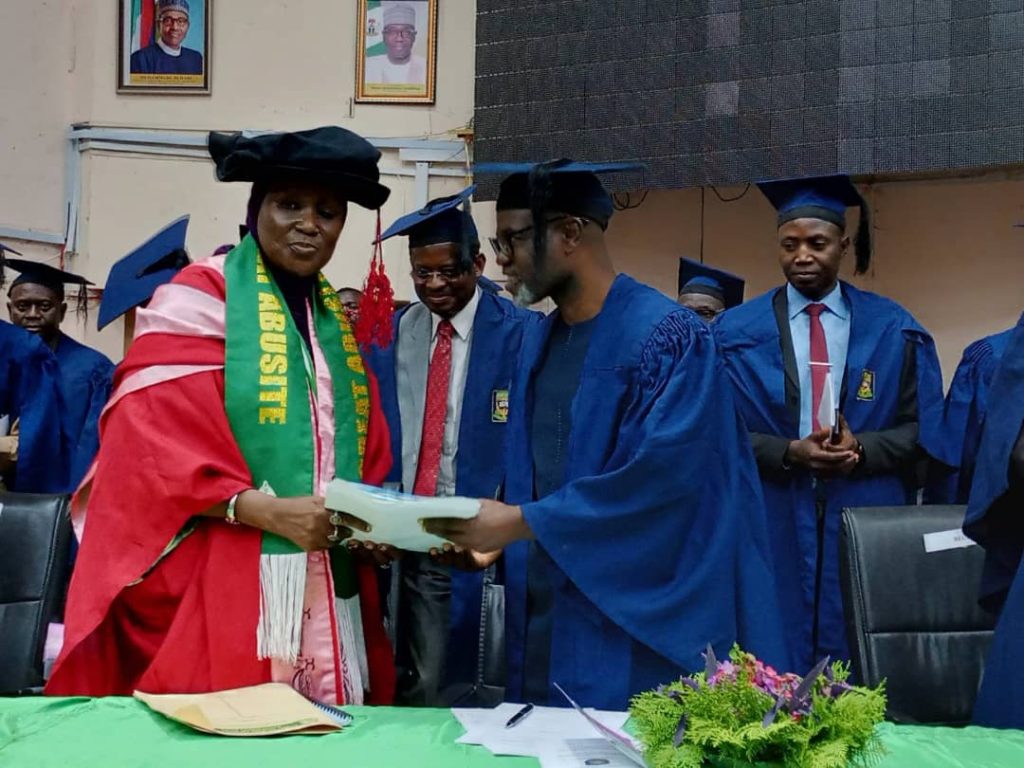 Other factors highlighted includes environmental factors. "Poor housing with poor ventilation and indoor crowding, exposure to indoor pollutants such as cigarette smoke, biomass from cooking, automobile and industrial pollutants are recognized factors associated with more episodes of acute respiratory Infections and mortality.
"Large families increase the chances of child mixing with adults with respiratory infections, thereby creating a clear risk for the transmission of microbes. Day-care attendance also offers opportunities for the transmission of respiratory microbes among many children with suboptimal immune protection ", she added.
Gobir, who described Paediatrics as a branch of medicine that specifically deals with the health and care of those from birth to adolescents, referred to child health as a state of physical, mental, social, emotional and intellectual well-being and not merely the absence of diseases.
Proffering solutions to child mortality rates, Gobir said that routine immunization remains effective and efficient in controlling many of the respiratory diseases.
She called for the revitalization of the primary health care which will eliminate complications that may arise from a late presentation at the higher levels of health care which are not geographically accessible to those in rural areas.
Other solutions she mentioned were: microcredit schemes and social security for families need to be strengthened, hygienic practices, sustainability of the school feeding programme, while research and development must focus on the areas of needs because it is a major opportunity for child survival.
"Improve personal hygiene by observing cough etiquettes (covering the month while coughing and turning away from people), sneezing into a bent elbow, washing hands with soap and water to remove germs picked up from surfaces, sneezing or coughing.
"Early diagnosis and prompt treatment of cases, strengthening routine immunization, exclusive breastfeeding, provision of micronutrient supplementation and reduction of household pollutants such as smoking and cooking with charcoal and kerosene stove among others", Gobir added.