A renowned Educationist, Research Fellow and Microbiologist, Dr. Amina Ahmed El-Imam will tomorrow, Sunday March 6, 2022 launch her two newly published books: Microbes and Time Management for Professional Women.
According to Dr. Amina, the public presentation of the books will take place at E-Phoenix Hotel, No. 54, Aderemi Adeleye Street, GRA, Ilorin, Kwara State at 11:00am prompt.
Dr. Amina, a Senior Lecturer in the Department of Microbiology, University of Ilorin, said that the books is borne out of her desire to mentor youths, carryout excellent scientific research and contribute to knowledge in all forms.
"The whole of my life is geared towards using education to impact lives. Empowering people by instilling knowledge into their minds, whether is training for works or for degrees. I derives more satisfaction in mentoring and impacting people", she said.
While speaking with Daily Links on the new books, Dr. Amina said that 'Knowing Microbes' is a simplified version of Microbiology.
"Microbiology is really advanced, but we need to know more about bacterias, fungi and germs, how they affect and benefit us. So, we need the basic knowledge on germs and its benefit to human.
"I wrote it in a simplified terms, I made it illustrated. Is beautiful and targeting younger, older children and adults who are not scientist.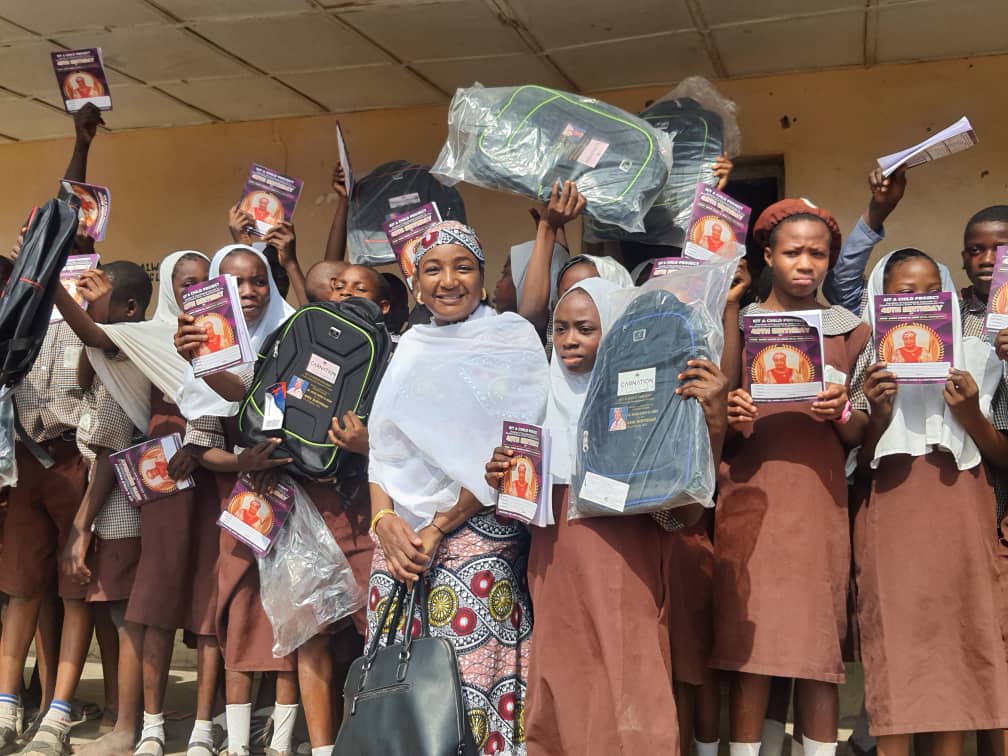 "But, the project that is really dear to my heart is 'Time Management for Professional Women'. This book contains some of the tips, strategies and the ways I have been able to utilize my time better than maybe some others.
"It would teach you how to prioritize and make the best of your peculiar circumstances. That is what the book is all about.
"When we say for professional women, it doesn't mean it will not benefit men, the tips are universal. Is just that from my own perspective as a woman and we are the one that need to use our time better because of the double roles women play in our homes.
"Every minute could be potentially be exchanged for money. Passively, actively we could invest our time in making money or invest it in recreational activities and benefit our mental health or physical activities that will benefit our physical health.
"If we are not conscious of how we use our time, time will just go by and you discovered that you are lacking behind your pears. So, to improve our economy lots as a people, we need to invest our time in productive activities that can yield money into our account", she said.