… as Kwara Government distributes Mobility Aids to beneficiaries
Philanthropists, corporate bodies and organizations and well meaning Nigerians have been urged to support and contribute to the wellbeing of persons living with disabilities.
The admonition was given by speakers on Thursday in Ilorin the Kwara State capital during an event held at the premises of the Ministry of Social Development where Wheel chairs, Guide cane, Walking Stick, Hearing Aids and Crutches were distributed to beneficiaries to assist their mobility.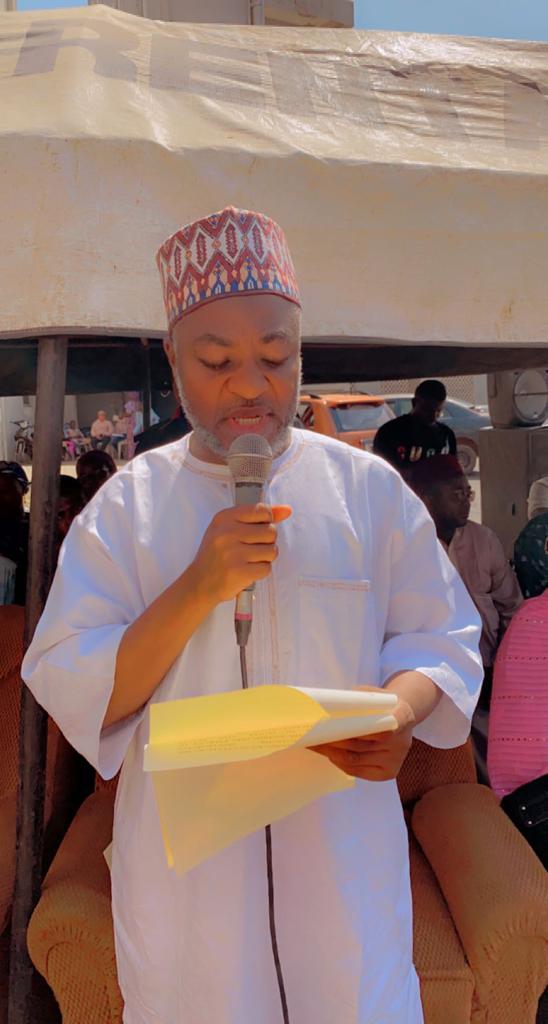 His Excellency, Mallam AbdulRahman AbdulRazaq Executive Governor of Kwara State represented at the event by Architect Aliyu Saifudeen the Hon. Commissioner for Housing and Urban Development noted that the gesture was clearly an evidence of Government's commitment to PLWDs' welfare and to ensure they have right opportunities and equitable access to attain their full potentials.
The Governor said , "we are committed to building a State that is inclusive and fair to all and we envision a State where people with disabilities can access quality education, gain productive employment and be given all the chances that they deserve in life".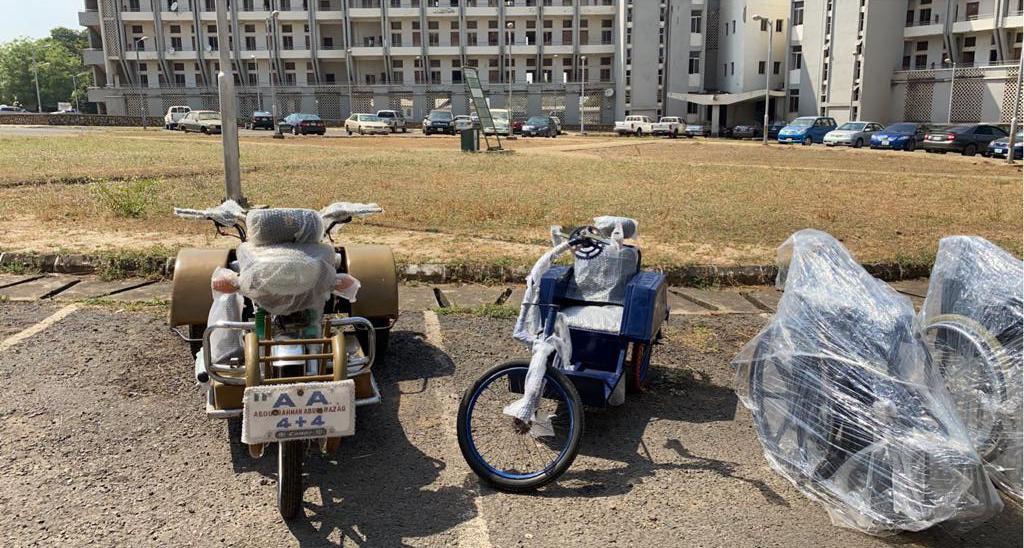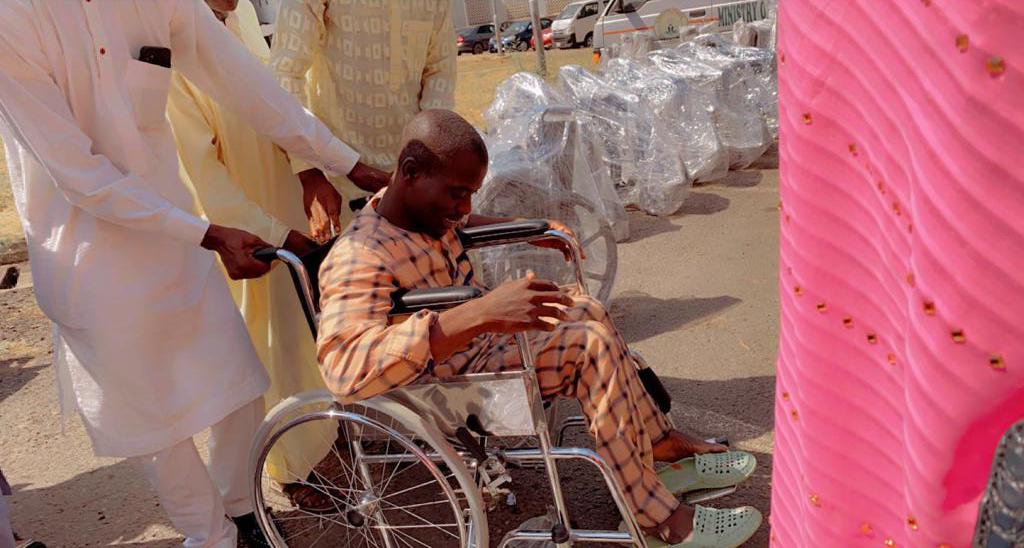 In her speech, the Honourable Commissioner for Social Development Hon. Deborah Abosede Aremu noted that more needed to be done in assisting physically challenged persons live useful and responsible life.
She further called on philanthropists, public spirited individuals, corporate bodies and organizations to contribute positively too, because the government alone cannot do it.
Hon. Commissioner for Tertiary Education Dr Afeez Abolore Alabi represented by Hajia Salman Rashidat admonished family friends and indeed all Nigerians not to stigmatize physically challenged people rather provide whatever assistance they need as they go about their legitimate duties.
In her own words, Hon. Commissioner for Education, Hajia Saadatu Modibo Kawu represented by Mrs Ayansola pointed out that persons living with disabilities have proven not to be liabilities to the society, rather they are assets and their strength should be harnesed and maximized.
Permanent Secerataries of Environment, Women Affairs and Local Government and Chieftaincy Affairs Ministries Mrs Sam Eli, Alh Yusuf Ibrahim and Mrs Module Adekeye who lent their voices to the call for providing support to PLWD admonished Nigerians to always help physically challenged people attain their greatest height as their is ability in disability.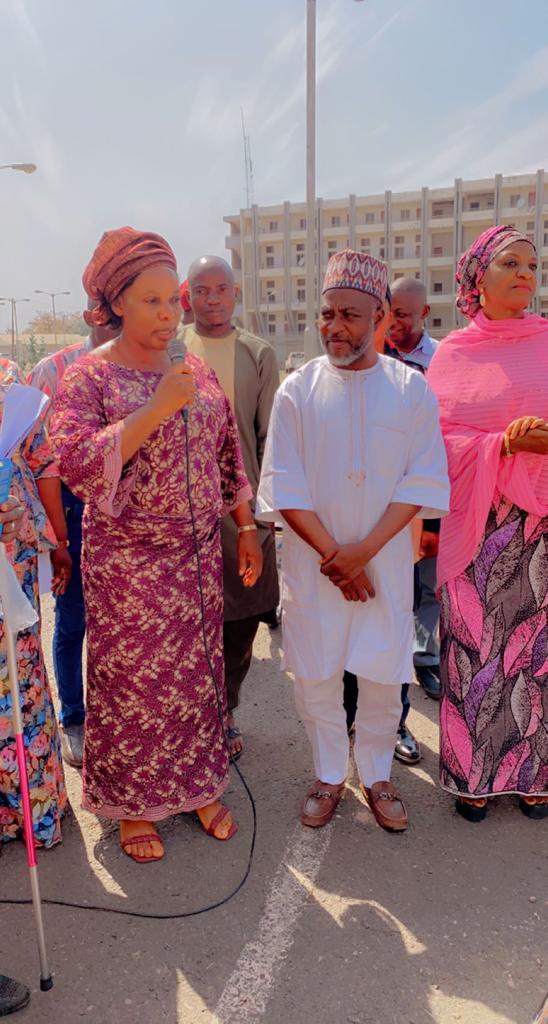 While giving a vote of thanks, the Permanent Secretary, Min of Social Development Mrs Rebecca Bake Olanrewaju said that the empowerment was to enhance the productivity of PLWD in the society and it will also ensure that their rights and interests are protected.
Mr Taye Ikupolati, Director Rehabilitation in the Ministry also commended the State government for his interest in and care for the PLWDs noting that the distribution of mobility aids was a practical demonstration of the government's government of inclusion.
Com. Yusuf Bashir, chairman of Joint National Association of Persons with Disabilities in Nigeria, Kwara State chapter lauded the untiring efforts of the state government and urged members to make judicious use of the mobility items received.