An Ilorin based Islamic cleric, Mukadam Saheed Ogunedun has described the Kwara State governor, AbdulRahman AbdulRazaq as a God-sent leader.
Mukadam Ogunedun stated this during the 2022 Maulid Nabbiy celebration of Al- Maimanat Islamic Foundation, Okelele, Ilorin.
The cleric noted that all the policies and programmes of the AbdulRazaq's administration are people- centred.
He said of particular note is the governor's simplicity and transparency which have earned him respect amongst the critical stakeholders, including clerics, traditional rulers, technocrats and the commoners.
At the function where a stalwart of the All Progressives Congress in Ibagun ward, Alh AbdulRasaq Are and others were honoured in recognition of their immense contributions to the propagation and upliftment of Islam, special prayer was offered for Governor AbdulRasaq.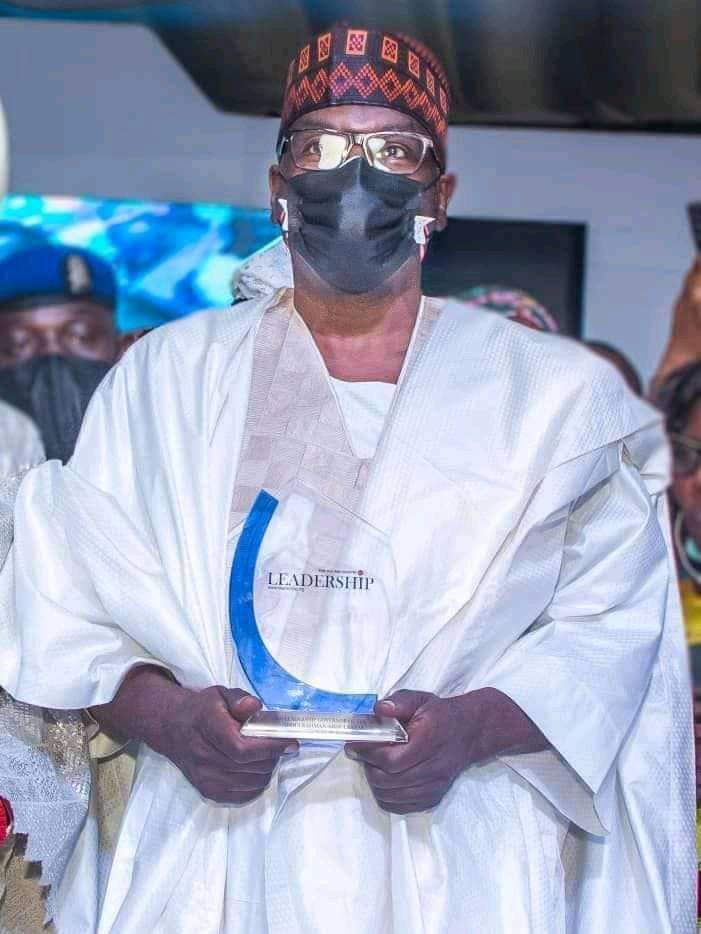 Mukadam Ogunedun was joined by other clerics present at the event, including the founder of Al- Maimanat Islamic Foundation, Imam Babatunde AbdulKadir and Ustaz AbdulHamid Mubarak- Olesin to pray God to grant AbdulRazaq a second term of office.
The event was attended by the governor's special adviser on Strategy, Alh Saadu Salahu, regional editor of LEADERSHIP Newspapers, Alh Abdullahi Olesin and Dr Yunus Baraje amongst others.