The Ganiyu Saka Cook-Olododo Campaign Council (GSCCO) has cautioned the Kwara state Governor against politicizing issues of development and focus on sincerely delivering good governance that positively affects the lives of Kwarans.
In a statement by the Director Media and Publicity of GSCCO, Ibrahim Sheriff and made available to Daily Links, Olododo's team frowned at the malicious move by the AbdulRazaq led Kwara state government to stampede the ongoing Oke-Aluko road construction project facilitated by member representing Ilorin East/South Federal Constituency and Social Democratic Party (SDP)'s candidate, Hon. Abdulganiyu Saka-Cook Olododo, for which drainage had already been completed by the contractor.
"We are appalled to realize that in the name of scoring cheap political point, the ongoing construction of Oke Aluko road facilitated by Hon. Olododo, for which contract has been awarded and work is ongoing, is about to be overtaken by agents of the Kwara state government.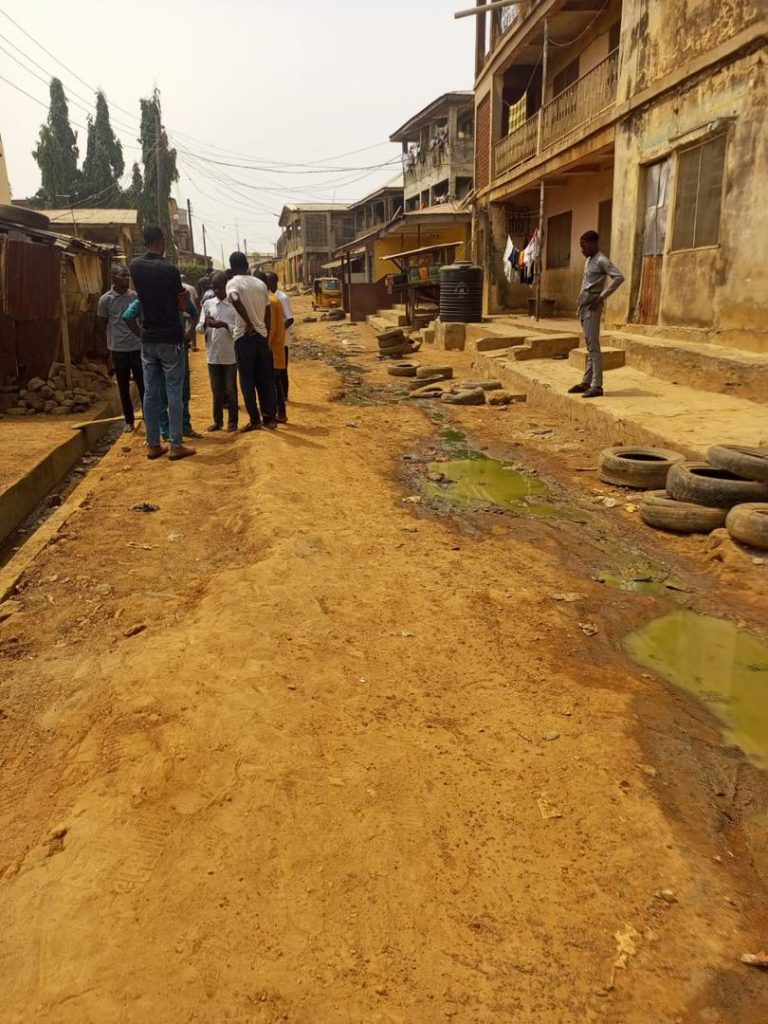 "The road project, which was flagged off by Olododo in December 2022, for which culvert has been completed is bid to be asphalted.
"We are however surprised that despite knowing fully that the road is under construction, the Kwara state government still went ahead to begin interlocking of the road, in what we believe is an attempt to frustrate Olododo's developmental strides. Even when hundreds of bad roads in the state, including the one opposite Oke Aluko sec sch road in question – linking Taiwo, are crying for attention.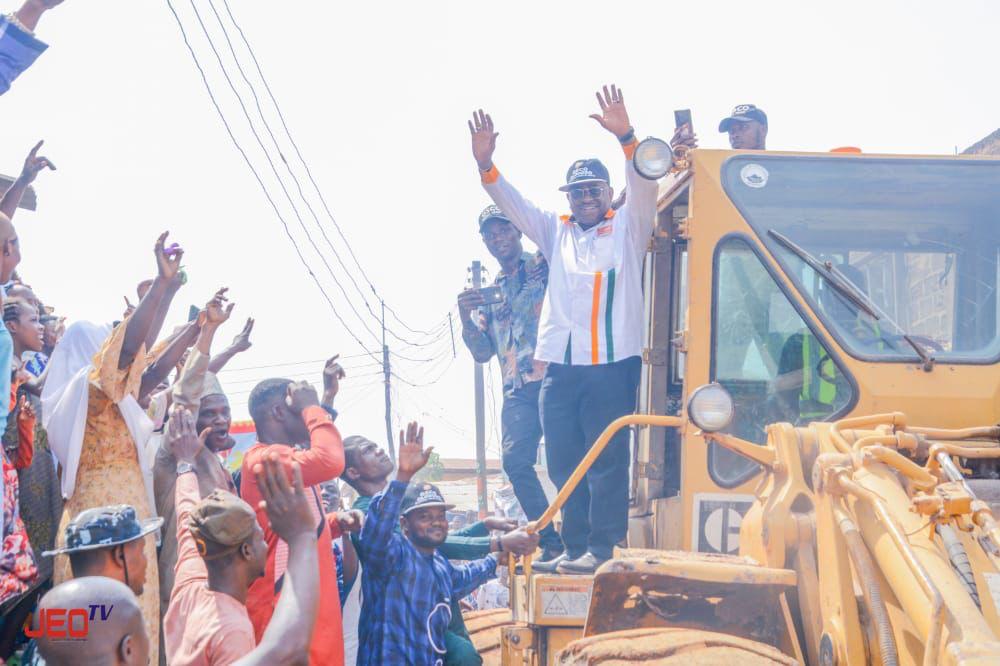 "We are however of the opinion that this ill-thought move will only deny the people access to deserving public goods which Olododo has brought to their doorstep, all in the name of petty politicking.
"It is instructive to note that this is not the first time the Kwara state government is engaging in such malicious anti-development voyage, as it is on record that they stampeded the construction of Shuban and Centre Igboro LGEA schools. The latter is yet to be completed till date, after stopping Olododo from executing the project.
"We urge the Kwara state government not to waste the State's limited resources on a project that has already been budgeted for by the Federal Government, but rather commit such funds to construction of other bad roads that are begging for attention, especially the one opposite the road in contention", the statement added.